Trusted delivery of automation projects

Complete the automation picture with Robotic Process Automation
Getting the best returns from your RPA investment

We understand that every business has invested in process automation to achieve operational efficiency, reduce cost, meet compliance needs, stay ahead of competition and provide exceptional customer service. However, we also understand technology can fall short of delivering the return on investment if not managed properly. Our consultants are fully trained in UI path project management and delivery and have ample experience of working with traditional Business Process Management Technnologies such as BIZAGI, Appian, Kofax, IBM and more. So we are fully equipped to make your Robotic Process Automation project a success.
UiPath Certified Partner

With our certified team of consultants and combined experience of 10 years of delivering automation projects we provide the consultancy to kick-off your RPA initiatives and deliver to get expected results. What business benefits could you expect from an RPA project? We have listed key benefits delivered to our cutsomers:
Freedom from Repetitive Tasks

The Robots will mimic the human interaction with applications at a user interface level increasing productivity and eliminating human error. Use RPA to automate any high volume tasks such as data entry.
Quick Adoption

UI Path interface makes it easy to design and implement robotic process automation solutions. This results in quicker adoption of the technology amongst technical as well as business users.
Rapid ROI

88% of UiPath deployments finish in 6 months or fewer. As a UI Path partner in the UK we leverage their ecosystem of support and are certified with the latest developments within UI Path products.
Easy integration with existing applications

Robots replicate what a human can do at the application layer. This means you do not need to rip out any existing applications and actually maximise their usage by integrating with RPA.
Is Advance RPA a good fit for your RPA implemenation and support?

Find out more
[video_play src="https://www.youtube.com/watch?time_continue=26&v=HbEZj3XybwU" width="1280″ size="icon-large" style="icon-light" icon="fa fa-play-circle-o"]
Advance your RPA implementation with us

Upwards of 50% of RPA initiatives don't deliver expected improvements because of poor implementation. This is where we stand out. With complete understanding of the Process Automation space we don't just implement robots. We help automate a business process with the help of robots. Here's how: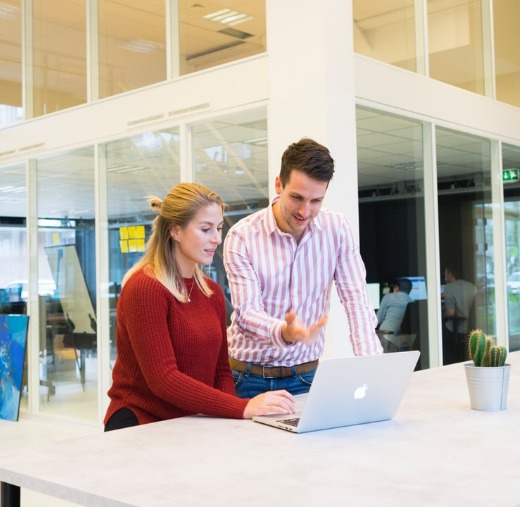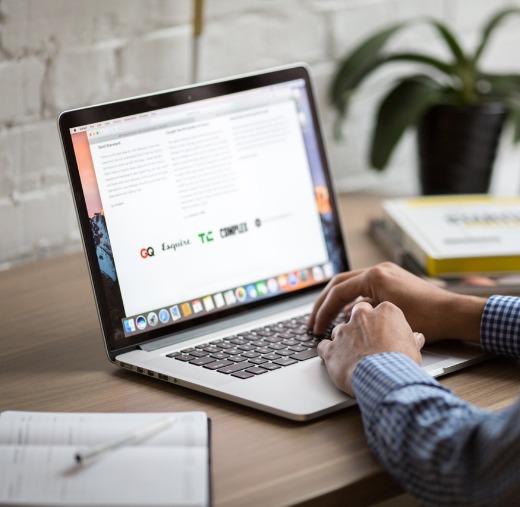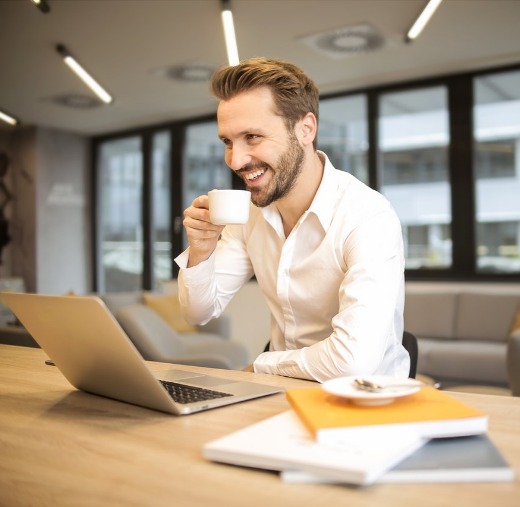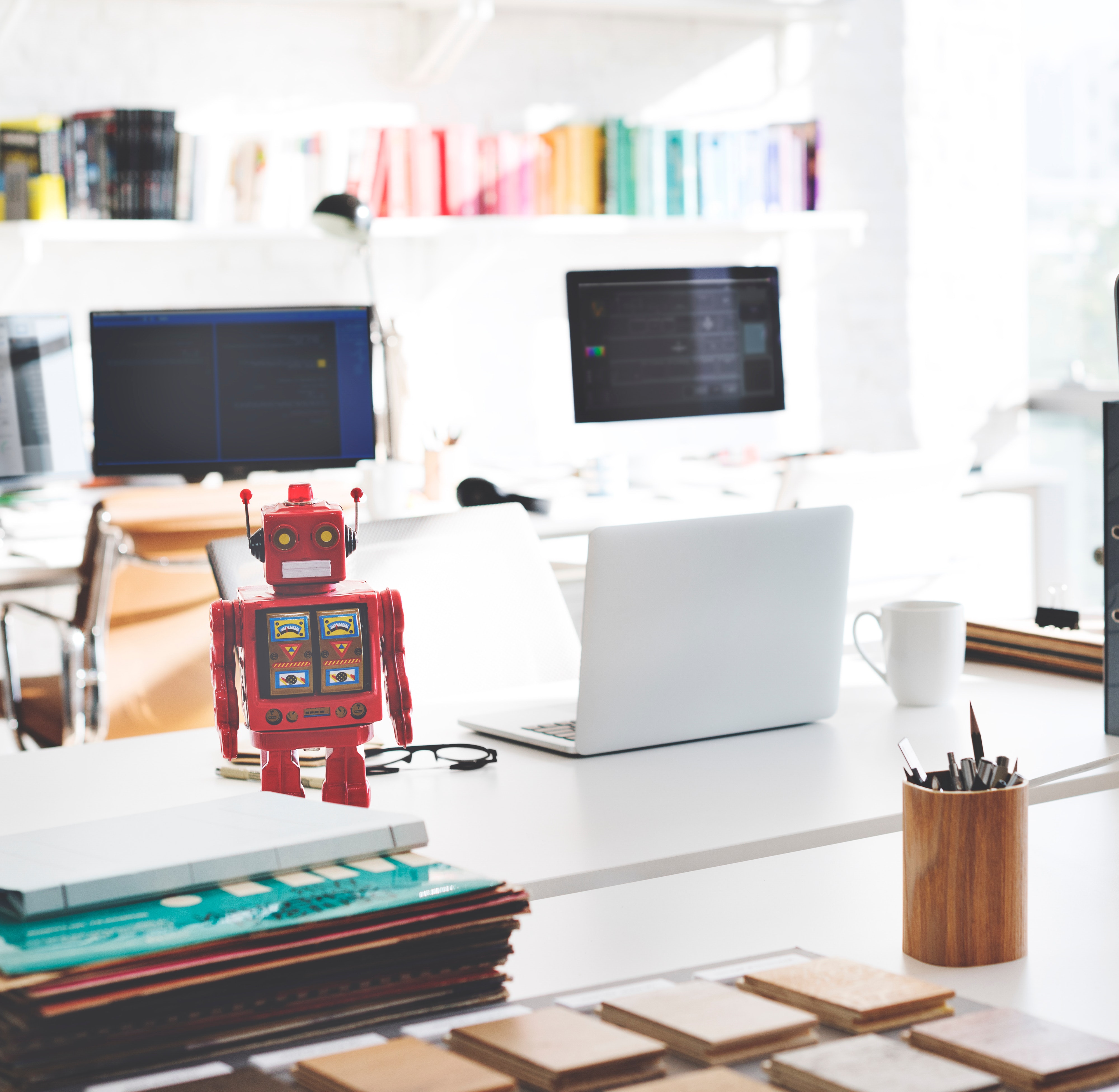 RPA Consulting

Automating a broken process will not give you any returns. Hence we start by understanding your end objectives from a
Proof of Concept

Test it before you implement. Give us a use case and we will develop a Proof of Concept for you or to showcase benefits to other stakeholders in your business.
Design and Implementation

We will define the architecture of the automation solution and implement it using UI Path recommended best practices.
Support and Resources

Need support for an on-going project or one-off support for a burning issue. Contact our certified UI Path consultants who will be happy to help.
Advance RPA Implementation Methodology

Robotic process automation (RPA) implementation is a process with defined steps. We keep the process of implmentation simple and aligned to the end goal. Being a small organisation yo get the flexibility of reviewing milestones with your experts more often without paying extra for management.
Defining Scope

Identifying the scope of the automation project, depending on context and business needs.
Proof of Concept

Launch of proof of concept with a small subset of selected processes to build a business case or experience the benefits of RPA within limited scope of the POC.
Testing

Ensure the end objective of the project is achieved via robust testing across a large dataset and by monitoring quality of outputs.
Implementation & Support

Deploy the robots selecting from the most appropriate products as per agreed requirements. We can also support existing RPA implementations
"RPA is another step in the evolution of business processes. It is the next logical step to significantly reduce the requirement for employees to perform rules-based, high-volume activities. Instead, RPA enables employees to focus on more strategic tasks that help the business — and the beauty of it all is that many organizations are just beginning to explore the use of RPA in different scenarios and situations."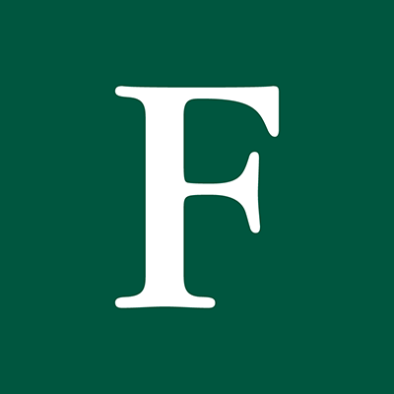 The New Frontier of Automation: Enterprise RPA, a Forrester Consulting Study